Welcome to the ETAN COMICS UNIVERSE
HOME OF AFRICAN SUPERHEROES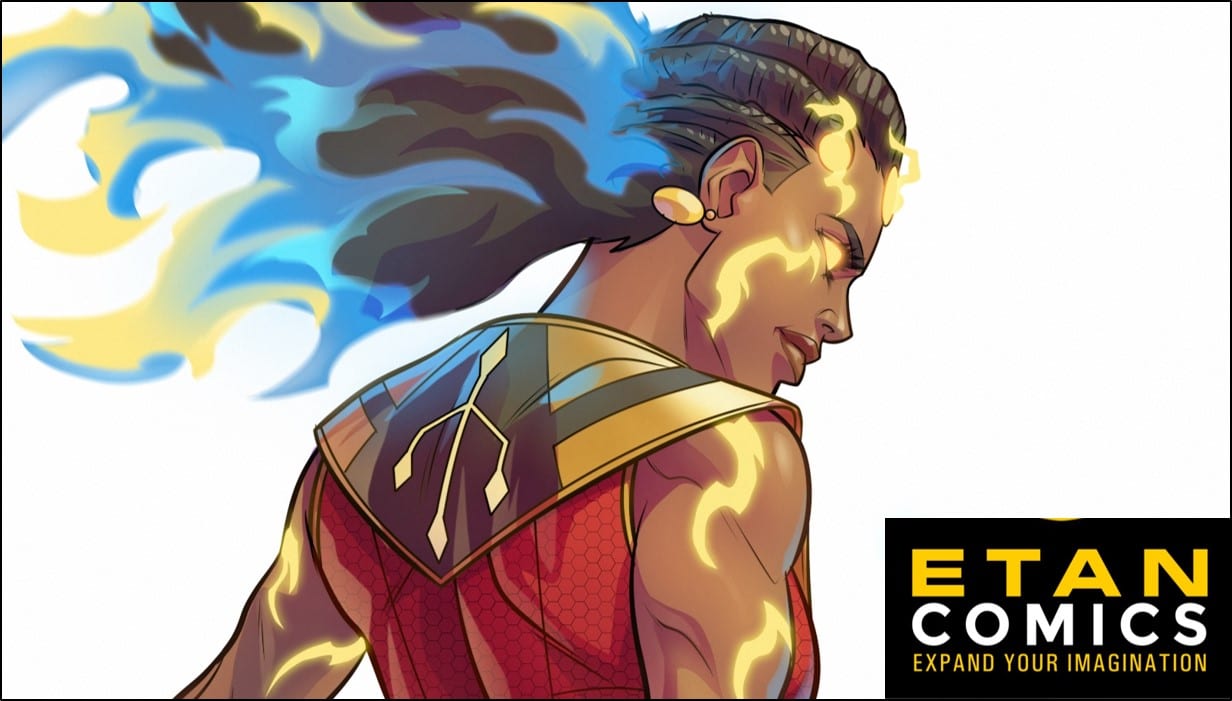 WE CREATE OUR STORIES BECAUSE...
Currently on a mission to give comic book fans binge-worthy African Fantasy TV series.
Subscribe below to get a preview of our comic books.
ETAN COMICS is a 100% community-funded production company.
Your donations will go towards paying our staff and creating NEW content. It also helps us maintain creative freedom & avoid industry gatekeepers.
Follow @etancomics (along with +15,000 fans!)