Support African Comics. Subscribe to the ETAN COMICS Universe. No spam, just updates and FREE stuff.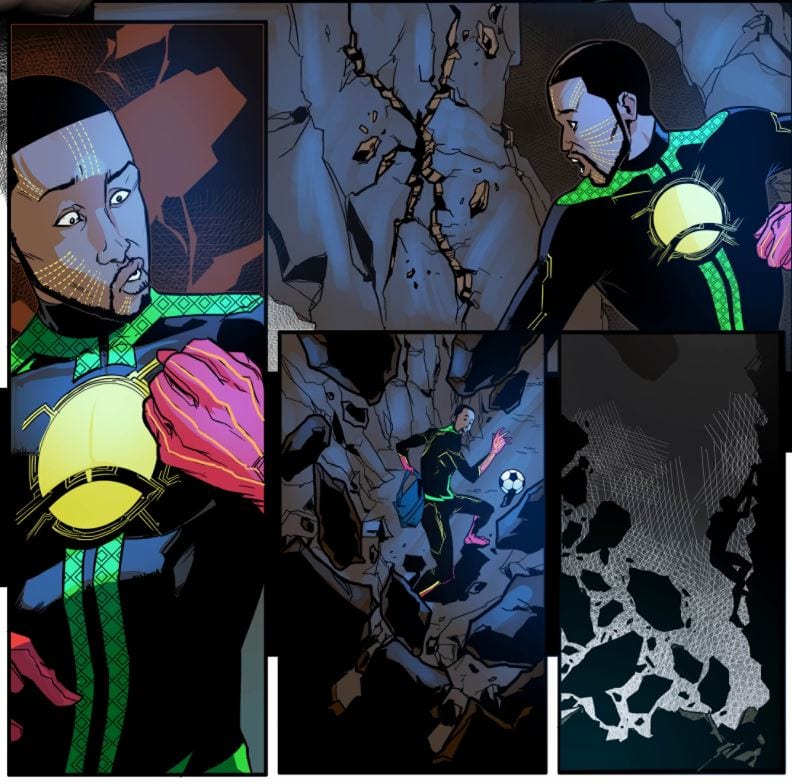 I was talking to my cousin the other day. She was telling me about her son. How he watches these dance challenge videos on YouTube.
Read More »
ETAN COMICS is a 100% community-funded production company.
Your donations will go towards paying our staff and creating NEW content. It also helps us maintain creative freedom & avoid industry gatekeepers.