FREE shipping (U.S) for orders over $100
Want a preview? Subscribe below.
Reconnect with your heritage

ZUFAN is a Pan-African sci-fi series that recounts the true story of Italy's invasion of Ethiopia in 1800s. Find out why Ethiopia was the only African nation to never be colonized through this visually stunning comic book! 
Dive into authentic African folklore

Anxious, frustrated, and ready to leave his city behind, jobless graduate Amanuel Tilahun is suddenly empowered with extraordinary gifts that change his life. He must now make a choice; to help himself or the city that's treated him like a nobody, and now sees him as a threat. ETAN COMICS presents the all-new JEMBER, the first Ethiopian Superhero comic book, as featured on BBC, OkayAfrica and much more!  
Embrace your power within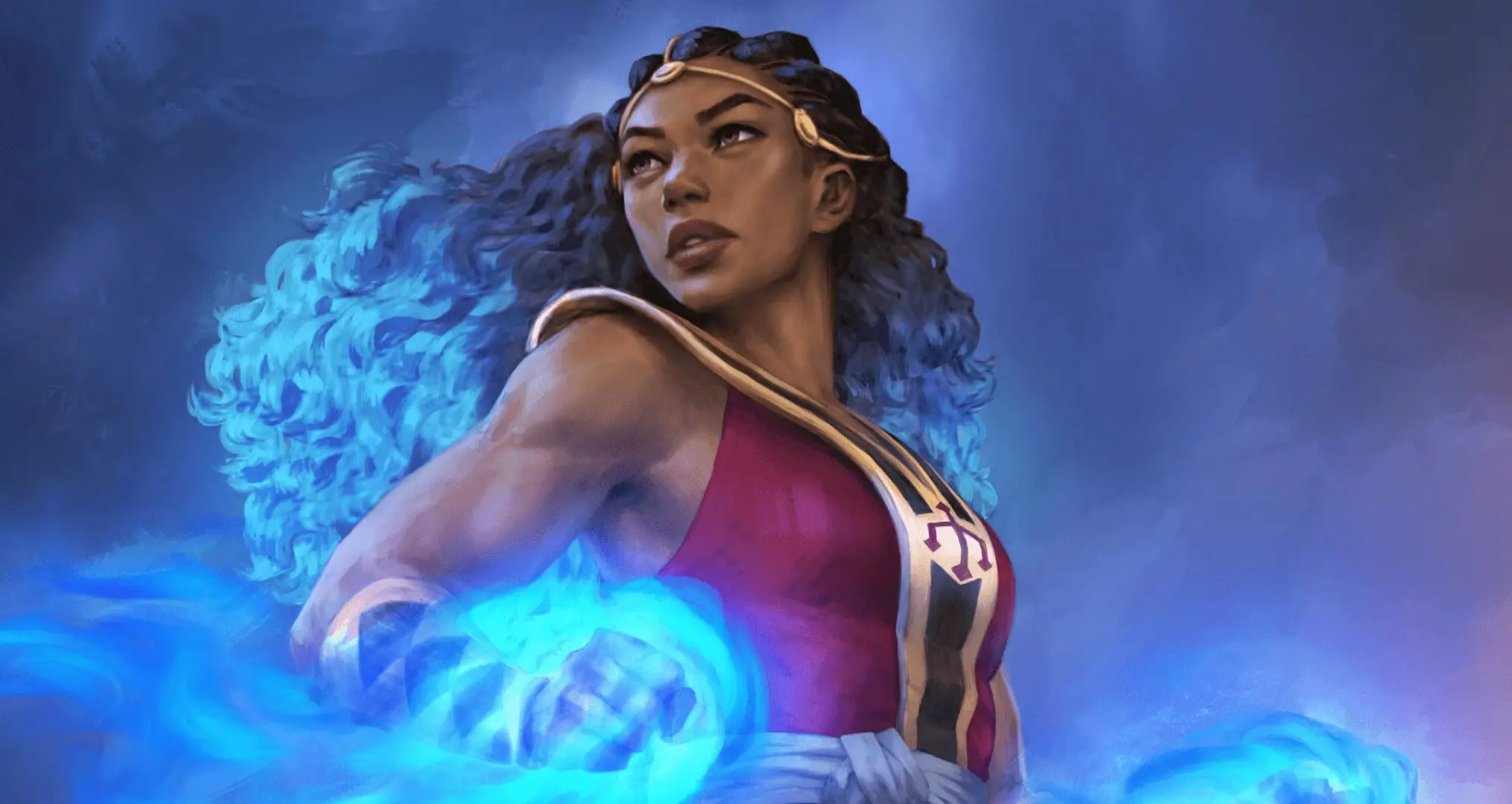 After a masked mercenary kidnaps her mother, Emnet's trip back to Ethiopia turns into an epic quest in the legendary Aksumite empire. Issue #1 and #2 available in English and Amharic. As seen on BBC, ComicsBeat, OkayAfrica, and more!
Want a preview? Subscribe below.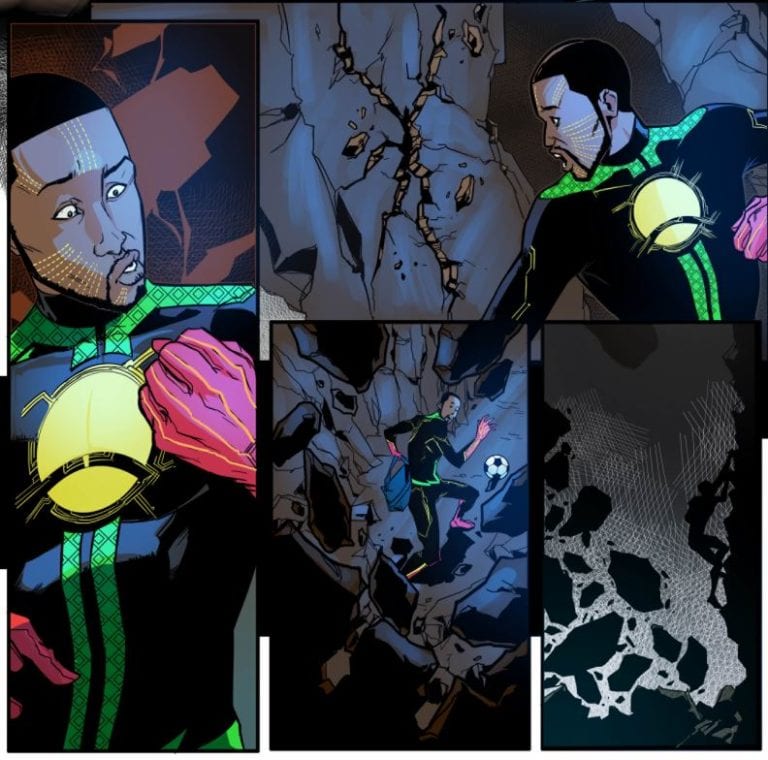 I was talking to my cousin the other day. She was telling me about her son. How he watches these dance challenge videos on YouTube.
Read More »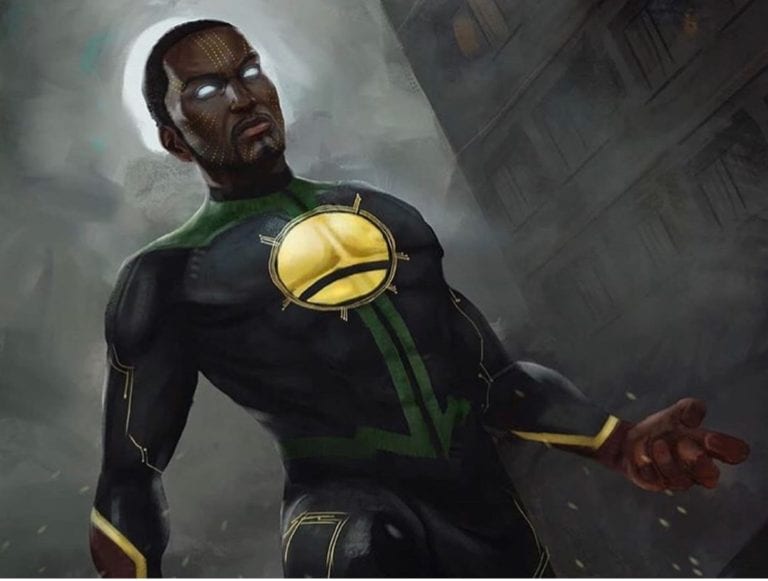 Last week, the JEMBER Art Competition ended with a bang when Harerta Teklu, an architecture student from Ethiopia, took the winning prize beating over 25+
Read More »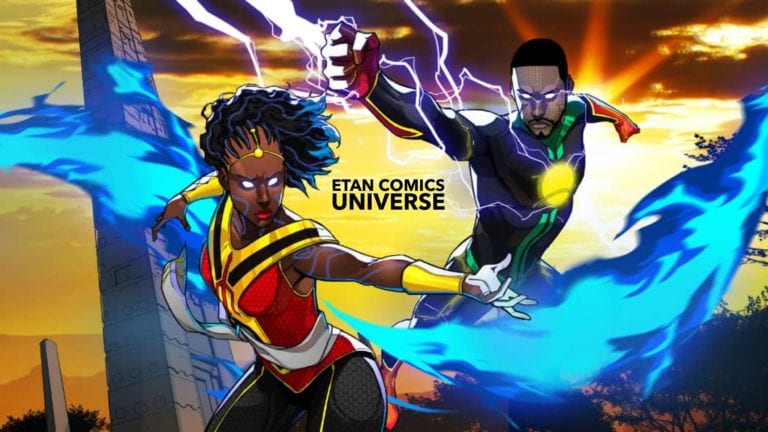 Registration to ETAN COMICS' first event in Addis Ababa is now available and you are invited to attend! The event will be held on Saturday,
Read More »
ETAN COMICS is a 100% community-funded production company.
Your donations will go towards paying our staff and creating NEW content. It also helps us maintain creative freedom & avoid industry gatekeepers.