African Comics by African Creators
FREE shipping (U.S) for orders over $100
Stories inspired by African history & mythology

ZUFAN is a Pan-African sci-fi series that recounts the true story of Italy's invasion of Ethiopia in 1800s. Find out why Ethiopia was the only African nation to never be colonized through this visually stunning comic book! 
Nominated for Best Graphic Novel

Anxious, frustrated, and ready to leave his city behind, jobless graduate Amanuel Tilahun is suddenly empowered with extraordinary gifts that change his life. He must now make a choice; to help himself or the city that's treated him like a nobody, and now sees him as a threat. ETAN COMICS presents the all-new JEMBER, the first Ethiopian Superhero comic book, as featured on BBC, OkayAfrica and much more!  
By Black-owned & community funded publisher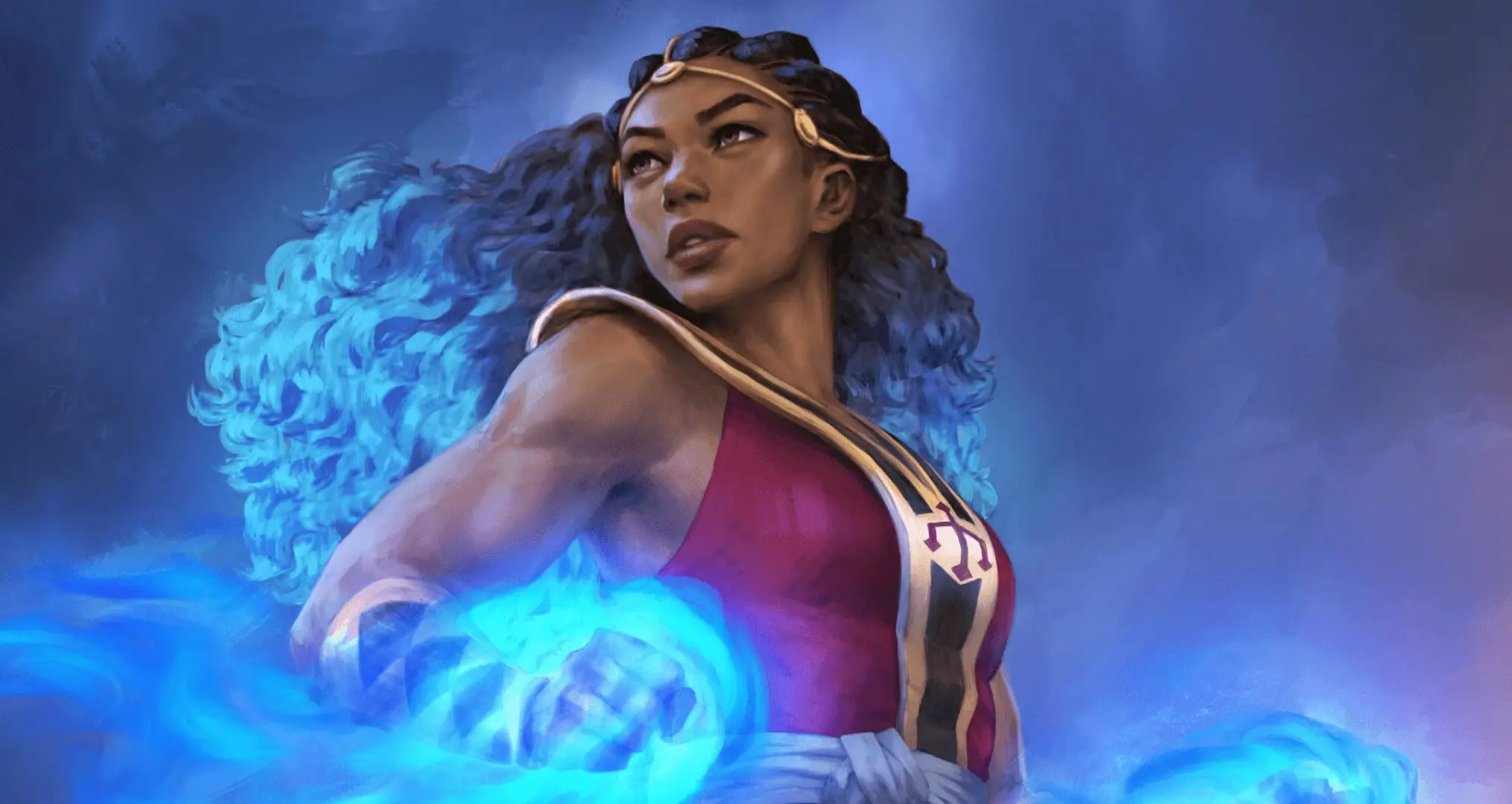 HAWI is an award nominated fantasy comic that follows an Ethiopian immigrant immersed in a quest to find her kidnapped mother in the legendary Axumite Empire! Masked mercenaries, fantastic beasts, new cultures…all just the tip of the iceberg in this epic award nominated comic series!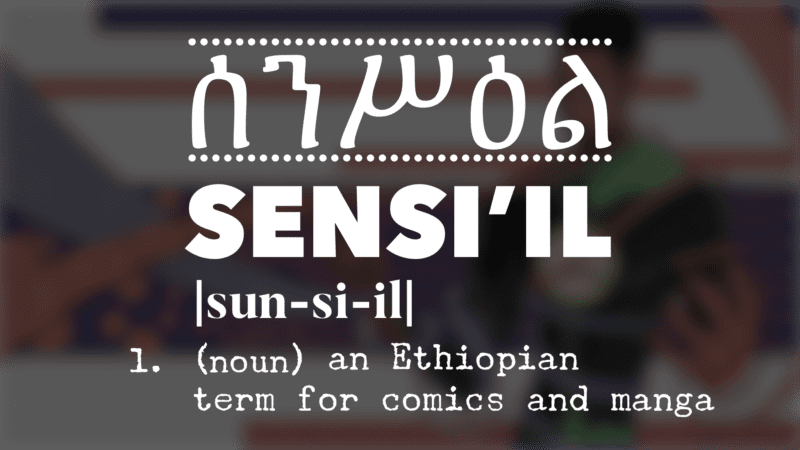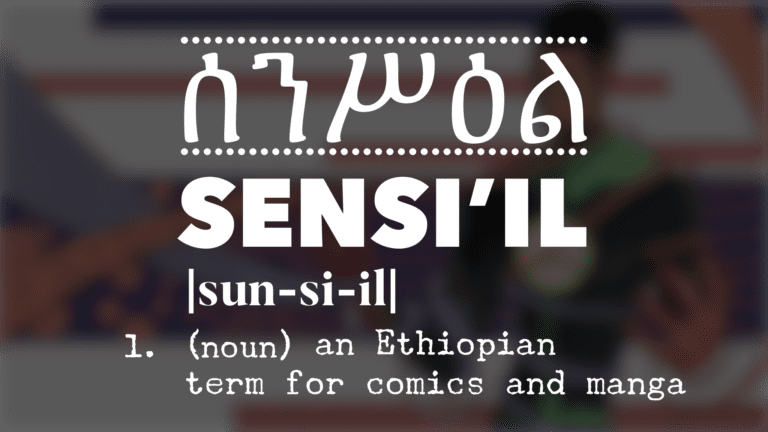 Read Time: 2.5 minutes Did you know that Ethiopian Comic books are called SENSI'ILs (ሰንሥዕል)? Ethiopia has a very rich visual storytelling heritage. Back in 17th
Read More »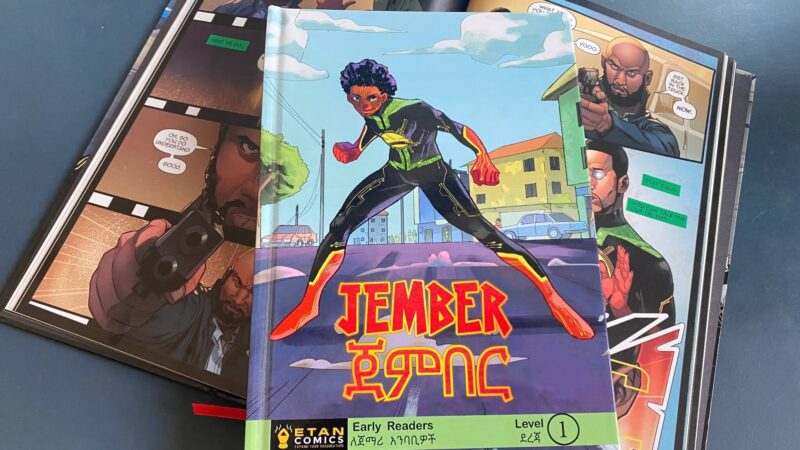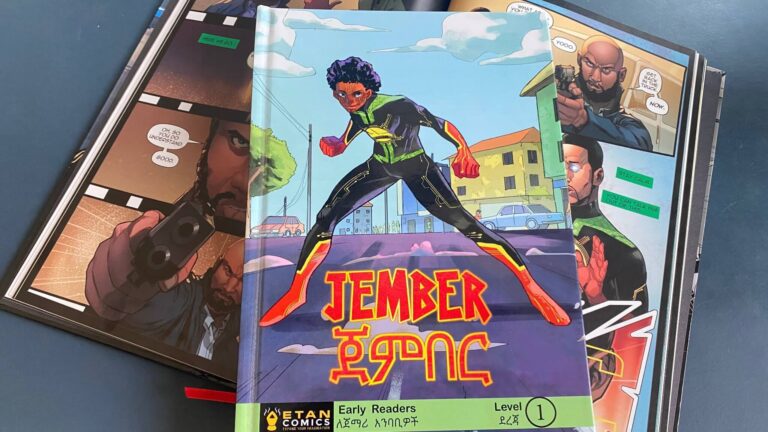 Read Time: 2.5 minutes Reason 2567 you should learn the Ethiopic (Ge'ez) Script: Next level Password Encryption❗️ Try Hacking: የ/ይ-ለ1ፍ0ቃል I put the above password
Read More »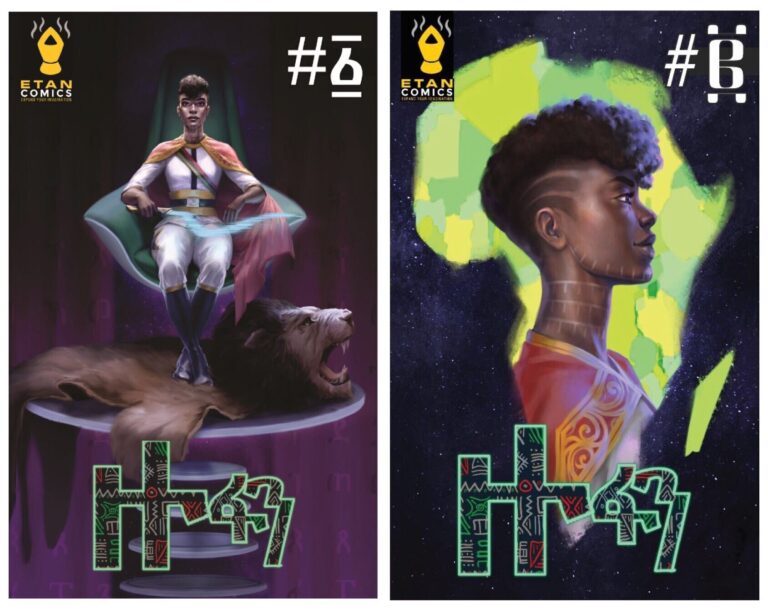 Read time: 4 minutes Many people feel intimidated when they see the Ethiopian alphabet script. They see +200 letters & they give up before they even start.
Read More »
ETAN COMICS is a 100% community-funded production company.
Your donations will go towards paying our staff and creating NEW content. It also helps us maintain creative freedom & avoid industry gatekeepers.