It's always nice to find a fellow Ethiopian comic creator. There aren't that many of us, not yet anyway, so it's a special feeling. Not only is 31-year-old Michael Asrat a cartoonist and a comic book creator, he is also a budding musician. I got a chance to talk to Michael about his work, his process and his take on Ethiopian comics.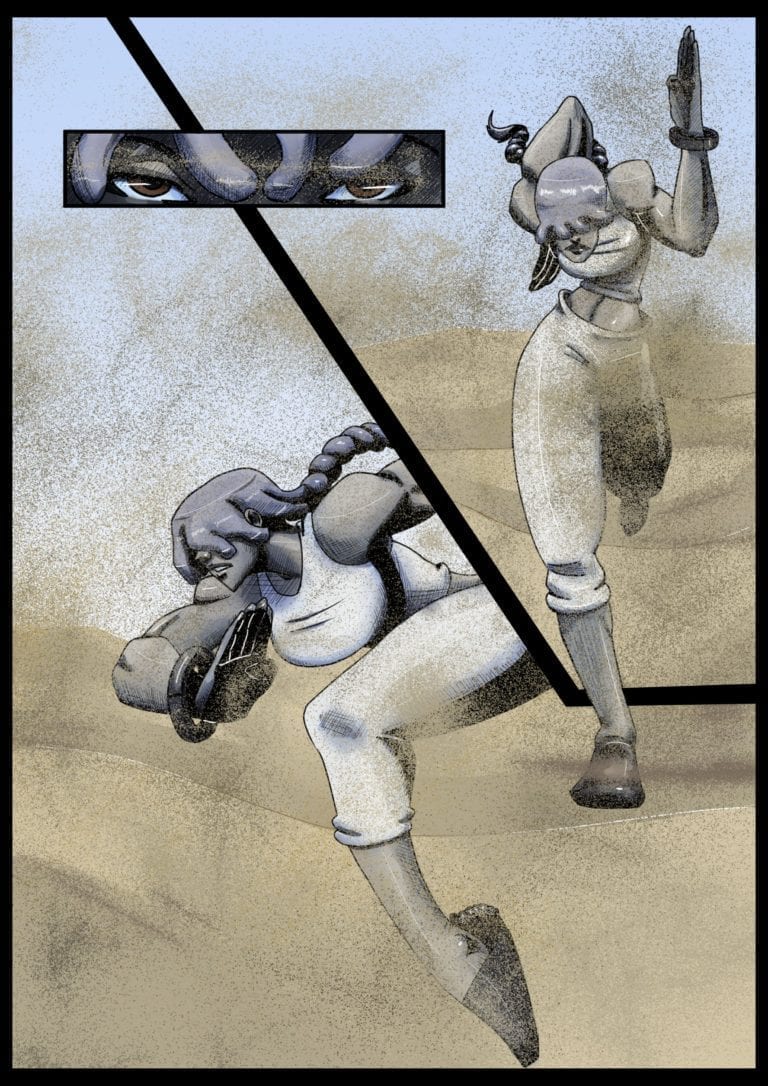 Tell us about yourself and how long you've been in this industry?
I've been drawing ever since I was 3 years old. I grew up watching MARVEL, DC, Disney animations and Anime. My father had Tintin and Star trek comic books, that's how I was first introduced to the world of comics.
He used to tell me that in their days they used to buy war stories from Fleet Street, London for a mere 0.70 Ethiopian Cents from a Greek Bookstore called Giannopoulos near King George Bar in Piazza.
Then later on when I turned 13, he bought me my first comic book entitled UNION from Image comics from a local comic bookstore named Kukulu. It was the first and last comic bookstore in Ethiopia, unfortunately it closed down within a year. Then two years later, I discovered by accident that a local supermarket was selling comic books, mostly 9 years old Image comics stuff. So I purchased Team Young Blood by Rob Liefeld, Gen 13 by Jim Lee and J. Scott Campbell and Jim Lee's WILD C.A.T.S. I became a frequent visitor of that supermarket.
The prices were high at the time because it was a monopoly market but somehow I managed to buy some. Because of my love for comics I went to different art schools over the years which helped me do art in different styles. I am especially fond of water color.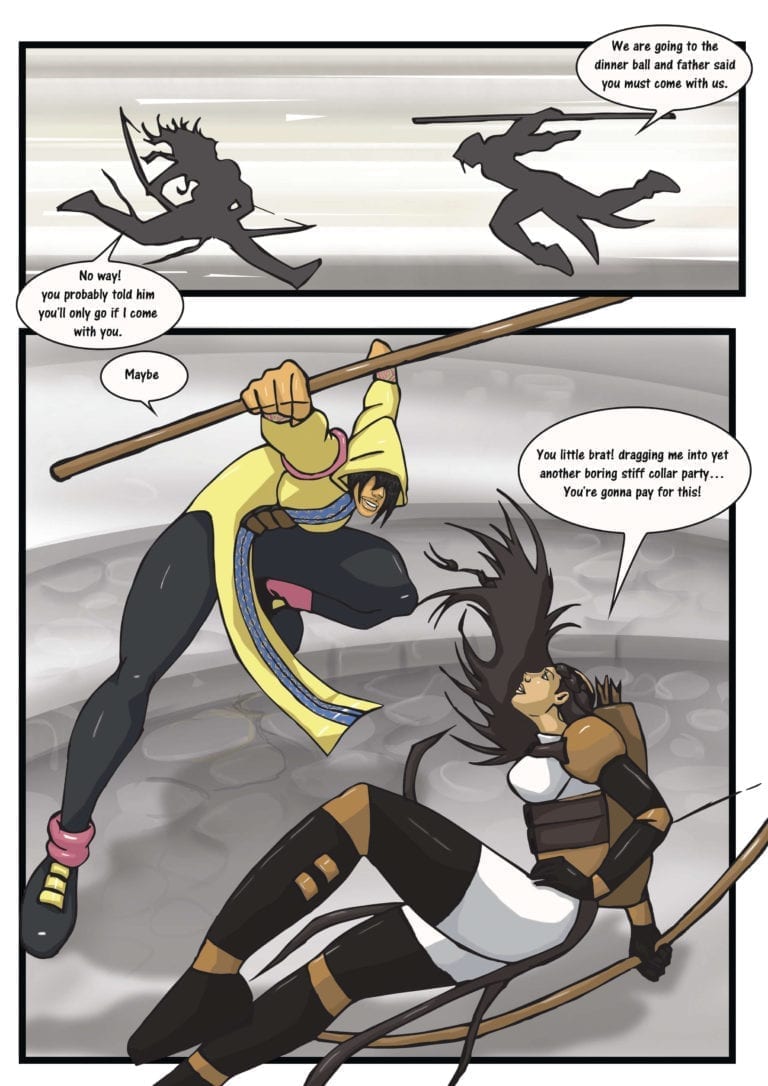 What are the inspiration behind your stories?
My inspirations for my stories are my life experiences, my surroundings, movies and comic books.
I like that. Simple and to the point. What do you consider to be the biggest obstacles in the Ethiopian Comic Industry?
The biggest stumbling blocks for comic books in Ethiopia are numerous and to name but a few, our poor reading habit, unawareness to the medium, the none existence of comic bookstores, the lack of comic book writers and comic book artists and our inability to support entrepreneur people and ventures. But despite this, seeds are being planted, bold and daring young people are facing these challenges and I hope we'll soon see the fruits of their labor.  As for our African neighbors , the creative minds and talent behind the South African's Kwezi could be the perfect example.
Trick question. What is the worst advice you ever gave?
I don't consider this as the worst advice I have ever given per se but I once gave an advice to someone to just follow their dream blindly without knowing the persons social and economic status which resulted in the person shying away from their dreams.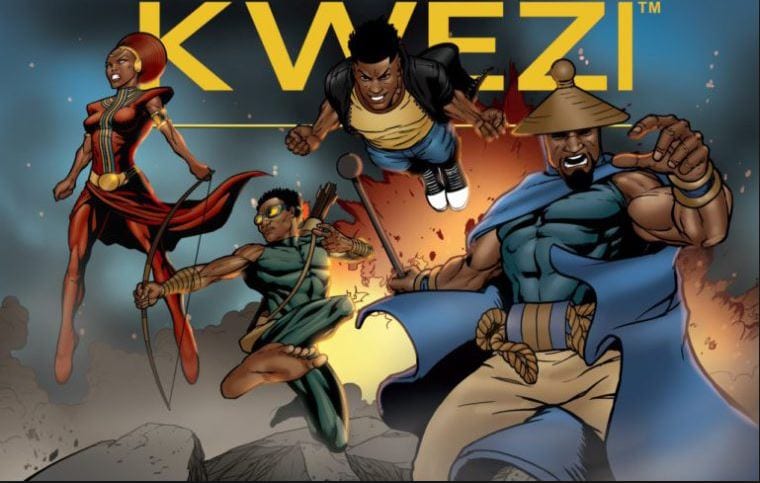 If you could choose one mentor in the entire comic industry, who would it be?
Jim Lee, because he has always been and is still my idol.
How can people find you and your work?
People can find me on my email address [email protected] and follow me on instagram @abby.comics.
I am currently working on making my books available digitally but for locals they can get prints from Sabegne art gallery.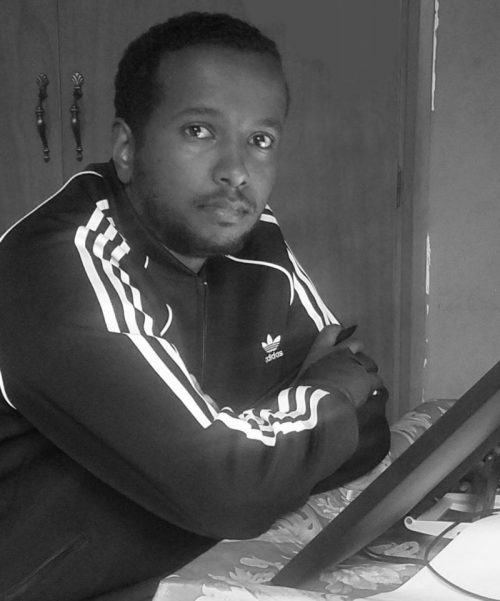 Want more stories like this? Become a subscriber and support ETAN COMICS.