Read Time: 2.5 minutes
African comics have been gaining significant recognition not only on the continent but across the globe. Here are 3 reasons why they've had huge cultural significance and global appeal.
1. Rich Cultural and Historical Influences
African comics are treasure troves of storytelling that draw heavily from the continent's diverse traditions, folklore, and history. Works like Etan Comics "ZUFAN",  showcase how Ethiopian history can be woven into compelling sci-fi tales that are educational and eye-opening. Creators like Bill Masuku also strive to reflect the diverse and innovative range of African Art styles that bring a strong sense of authenticity to their narratives.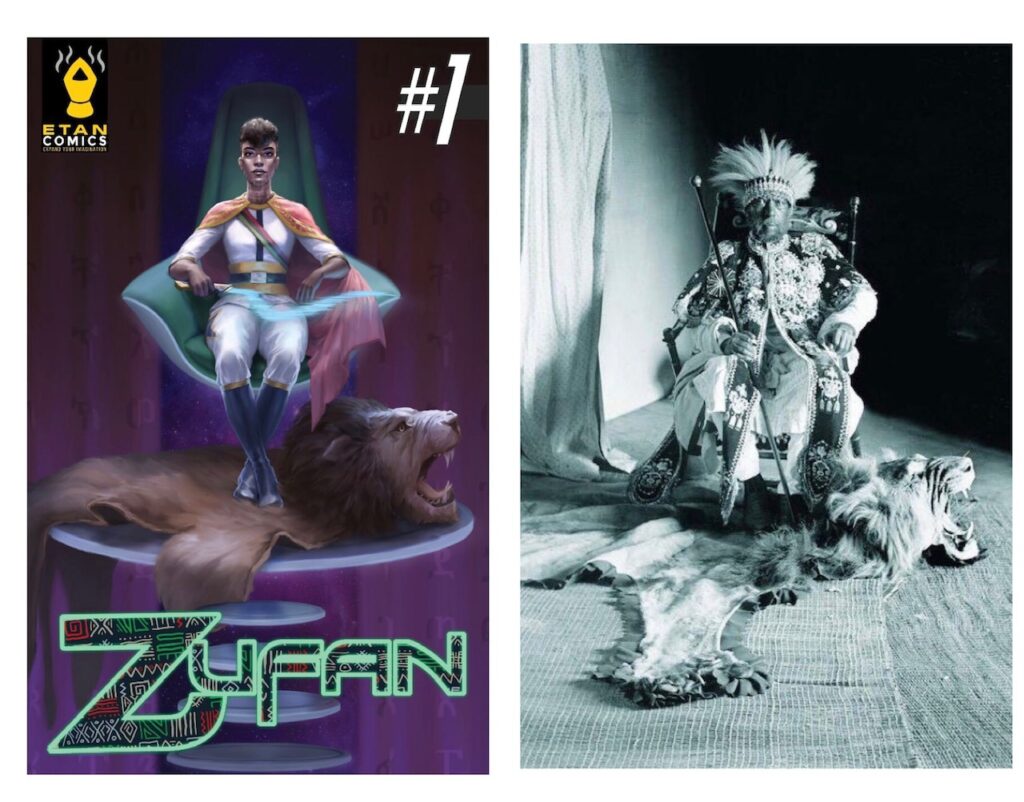 2. Empowering African Creators
The rise of African Comics has empowered a new generation of creators to explore social issues, folklore, historical events and other untold stories of Africa like never before. Not only does this bridge cultural gaps with a global audience, it also helps challenge and break traditional stereotypes and misconceptions about Africa. Readers of all backgrounds can find relatable content.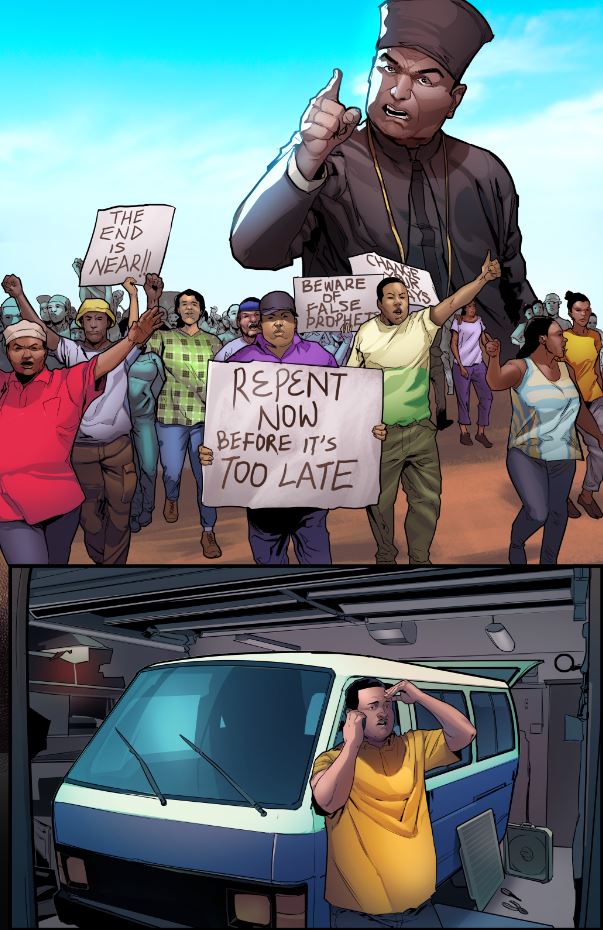 3. Pan-African Collaborations
African comic artists and writers from various regions of the continent have actively collaborated with international comic artists resulting in increased global exposure. Etan Comics Anthology like "Long Distance" have notable contributions from 2 time Eisner Winner artist and co-creator of Bitter Root, Sanford Greene, and New York Times Bestselling author, Kwame Mbalia. Such collaborations expand the reach of African Comics and introduce them to new audiences.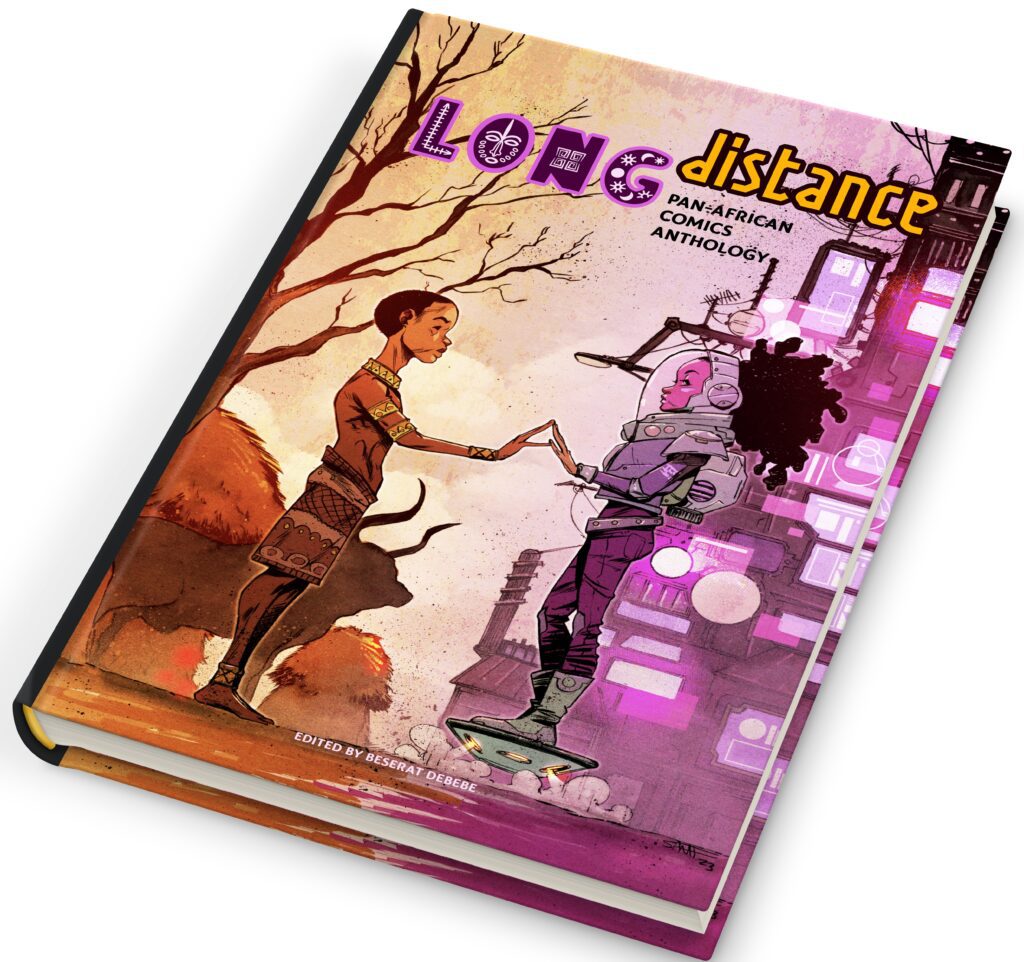 Whether you're an avid comic book enthusiast or someone seeking to explore the beauty of African cultures, African comics are certainly an obsession you shouldn't miss!
-Beserat from ETAN COMICS